Welcome to CJToo's Crafty Designers - Design Team Day! It's all about Easter projects today and I'm so excited to show you what me and my Crafty Designers came up with.
Let's. get. started.
Click on their names to go to their blogs for more pictures and information on their FABULOUS projects!.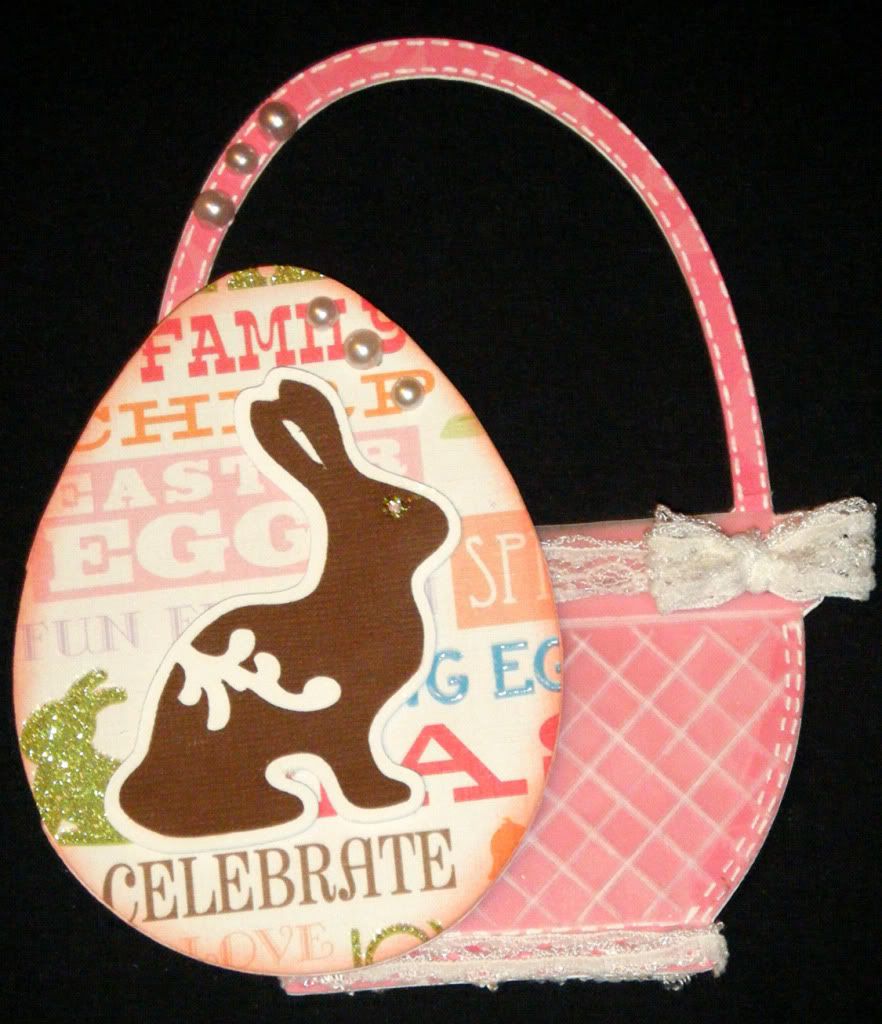 For my project I decided to do some super simple tags that can be used for gifts, treats, bags, snacks, etc. I even did a video for your guys....YAY! I hope you enjoy it. :)
Cardstock ~ Papertrey Ink
Happy Easter Stamp ~ Michael's
Easter Egg Stamps ~ Studio G
Markers for coloring ~ Copics
brown chalk ink for shading around card
Wild Wasabi ~ Stampin' Up
*************
More good stuff! :)
Friday 3/25 ~ T.G.I.F. Linky Party
Facebook Fan Page
I'll be back on Saturday with another project!
Pin It